I'm a Chinese player who have much experience in game localization. Last month I played your game but I found the Chinese translation is a complete mess. If the full marks is 10, unfortunately the game is only 2, no more than 3. I only played the tutorial and the first two campaign missions then the tons of mistranslations completely destroied my mood.
The most serious mistakes include but not limited to the following screenshots: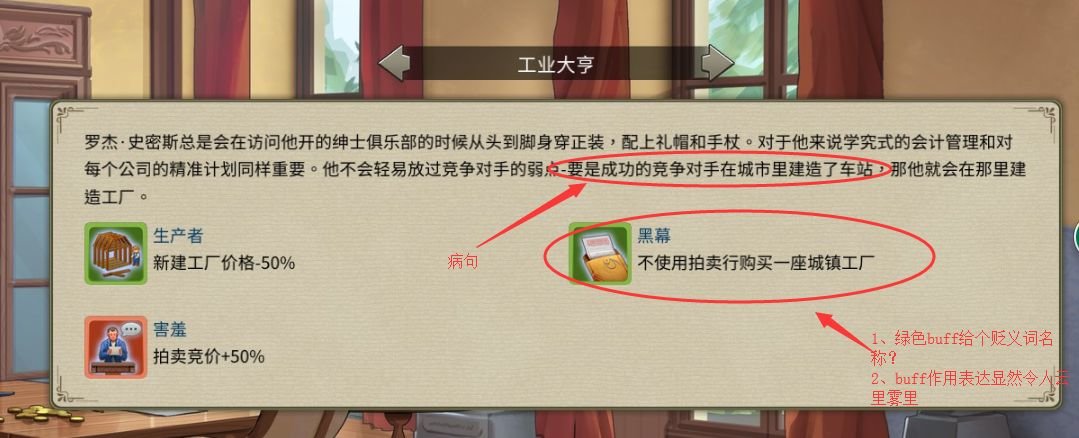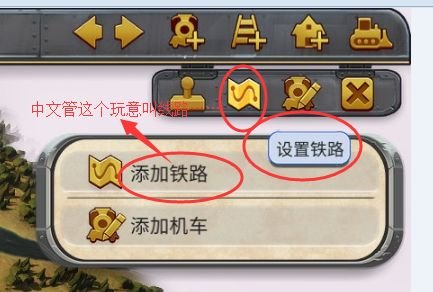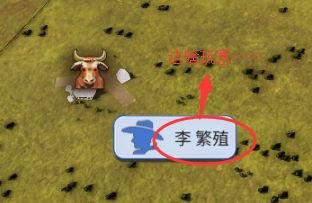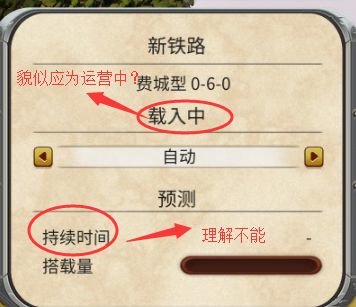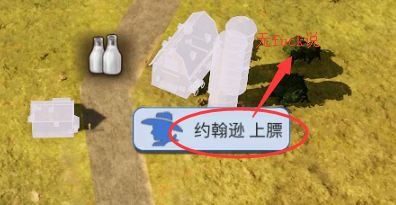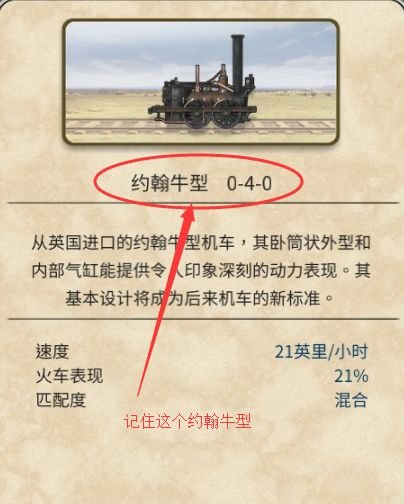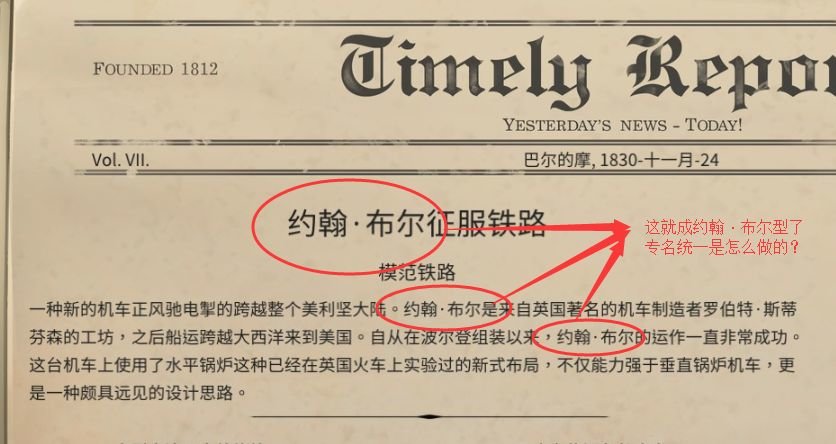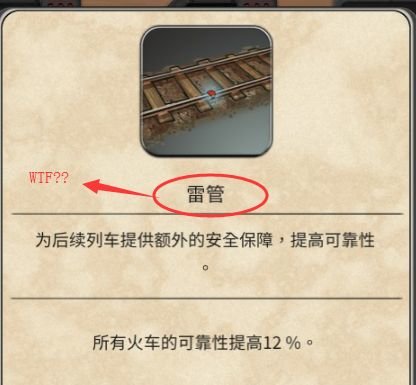 My conclusion is the low quality have severely disrupted the game proceeding. I'm very sure Chinese players completely can't accept it, which has been proven by so many comments in Steam.(I believe you know it better than me)
So I wish to help you to improve the translation. My plan is to completely re-translate the game FOR FREE. Yeah I know the rule that it could be very hard for any complany to pay for another translation version, but what I wish to do is just helping. For this game I don't care about money because I just don't wish this game to be doomed by the translation.
Any NDA is acceptable for me. If you have any interesting about that, please contact with me.
@
Unerde